By Marin Lissy
If it seems like more people are talking about their homegrown tomatoes and greens lately, you're onto something.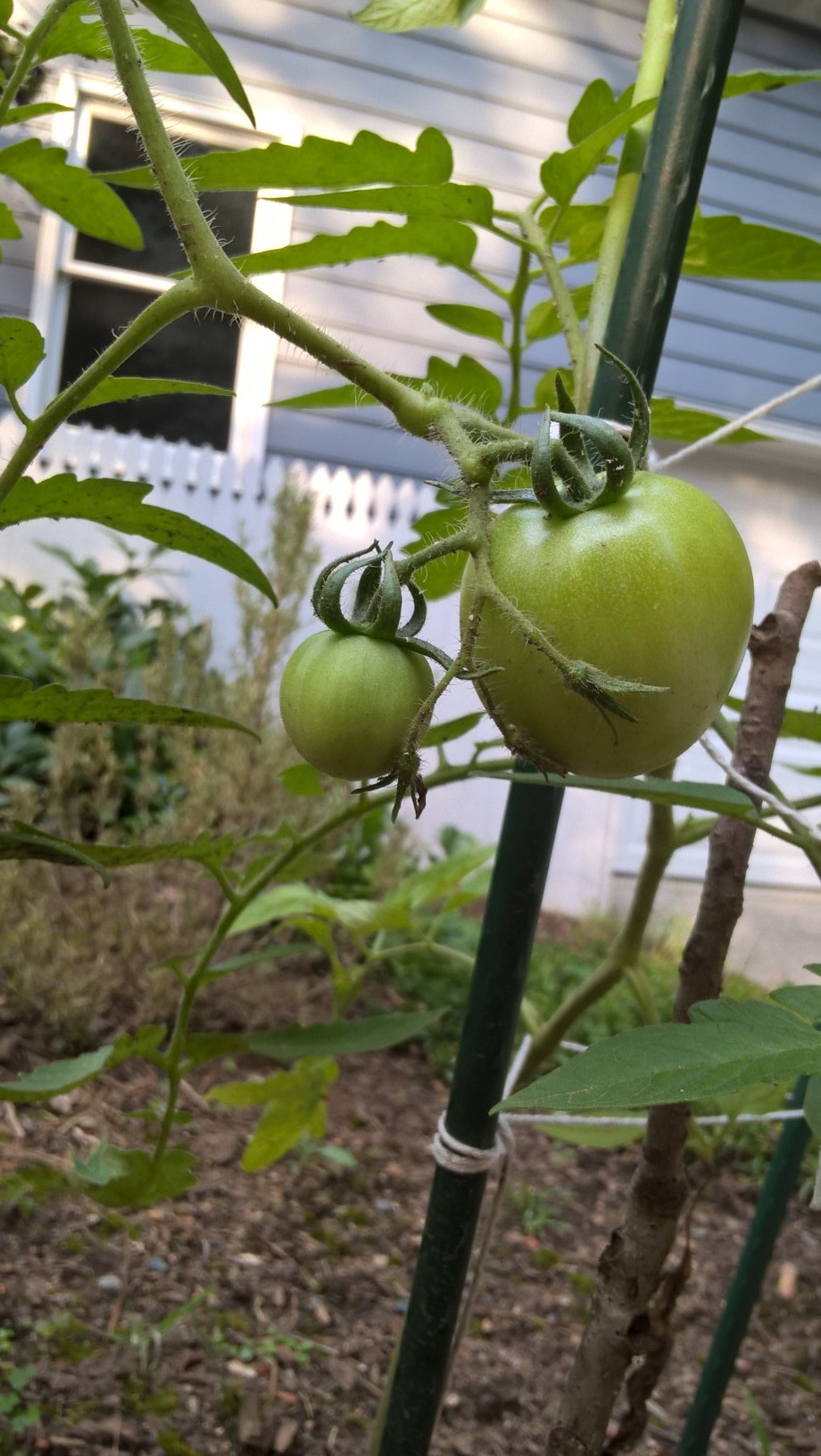 According to the National Gardening Association (NGA), 35 percent of households in the US grow food either at home or in a community garden. This means that two million more families are involved in gardening, up 200 percent since 2008. All of these statistics were calculated by a special five-year report by the NGA, Garden to Table: A 5-Year Look at Food Gardening in America. The study tells us that many things have changed over the past five years -- which age groups are most likely to garden, the types of food that people are most popular to grow, why people garden, and garden location and size.
″This report clearly shows that there truly is a food revolution taking place in America,″ said Mike Metallo, President and CEO of the NGA. ″We are seeing more people, particularly young people, actively engaged in growing their own food. The growth in just five years is pretty spectacular.″ While Metallo is right, he also highlights the fact that not everyone has access to food.
"Right now, there are 16 million children in America struggling with hunger. Food deserts are still commonplace and obesity coupled with poor nutrition remains at epidemic proportions."
Metallo stresses a few important points. First, we should be aware of hunger in our community and be willing to take action to eliminate it. He also makes it clear that people, especially children, should have a healthy understanding of the food system (i.e. understanding what part they play in the food system). Most importantly, we should know where our food comes from and appreciate farmers, the people who do the hard work to grow it for us.
Organizations like Farmer Foodshare support farmers and teach us about the importance of having a healthy food system so that everyone has access to fresh, healthy food. Gardening is just one of many ways to participate, and its popularity and importance continues to grow.
Do you have a garden at home that produces more food than you can eat? Search for organizations in your area that provide food to people in need, and ask if they take donations! #EverybodyWins